The same infusion pharmacy you trust.
Backed by 33+ years of infusion excellence.
Santa Barbara Pharmacy

has joined the BioPlus Infusion family.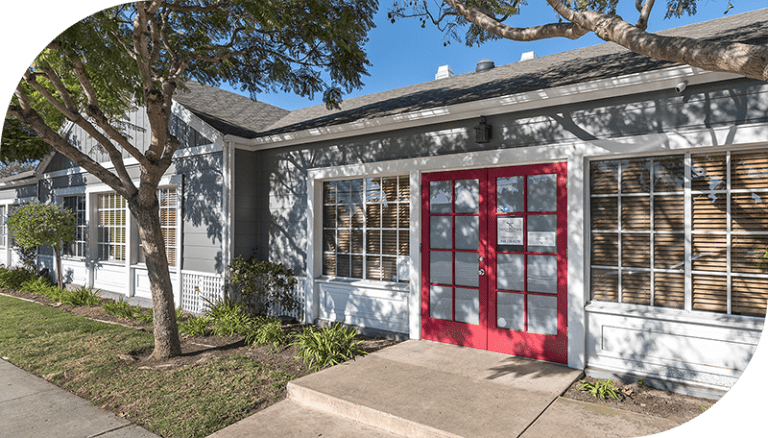 Santa Barbara Pharmacy has joined the BioPlus Infusion family.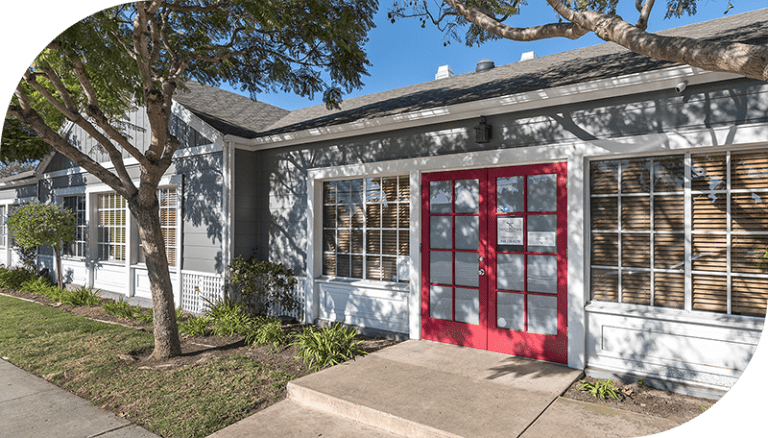 Individualized infusion therapy management. Plus more.
Your patients get in-office or at-home infusion therapy. You get:

Step 1
Step 1




Benefits investigation & appeals + help with insurance paperwork to free up your time
Step 2
Step 2




Behind-the-scenes therapy coordination for fewer phone calls and a smoother process - for you and your patients
Step 3
Step 3




Triage & follow-up to get your patients ready for therapy & prepare them for next steps
Step 4
Step 4




A comfortable infusion center for patients with 2 infusion suites that enhance privacy and relaxation during therapy
Step 5
Step 5




Dedicated nurses & patient advocates guide you and your patients through the care journey
Step 6
Step 6




Plus, traveling infusion nurses to safely and conveniently administer in-home infusion therapies
Start referring your patients today.
The Tailored 2 You experience: At the office or at home.
Whether you choose to receive therapy in our Santa Barbara ambulatory infusion center or at home, you get:

Step 1
Step 1




Nurse concierges to set up & personalize your infusion
Step 2
Step 2




Infusion nurses who expertly and gently administer your infusion medication
Step 3
Step 3




Your own patient advocate to guide you through your infusion therapy journey every step of the way
Step 4
Step 4




Financial assistance (if qualified) to help you worry less about costs and focus more on therapy
Step 5
Step 5




A personalized experience from a pharmacy team specially trained in infusion therapy